Partners
Here at Legends Real Estate Group we want to make the home buying or selling process as easy on you as possible.  We know there are many things that may come up in the process of either buying a new home or selling a home that may need to get taken care of in a timely manner to complete the deal. 
We have many companies we can refer you to for a variety of needs you may have. From mortgage companies to home inspectors, from roofers to handyman services, from landscapers to photographers, from professional house and carpet cleaners to carpet installers, contractors and more.  
Remember, we are here to help you and are happy to help schedule, coordinate or to do whatever you may need to get things taken care of.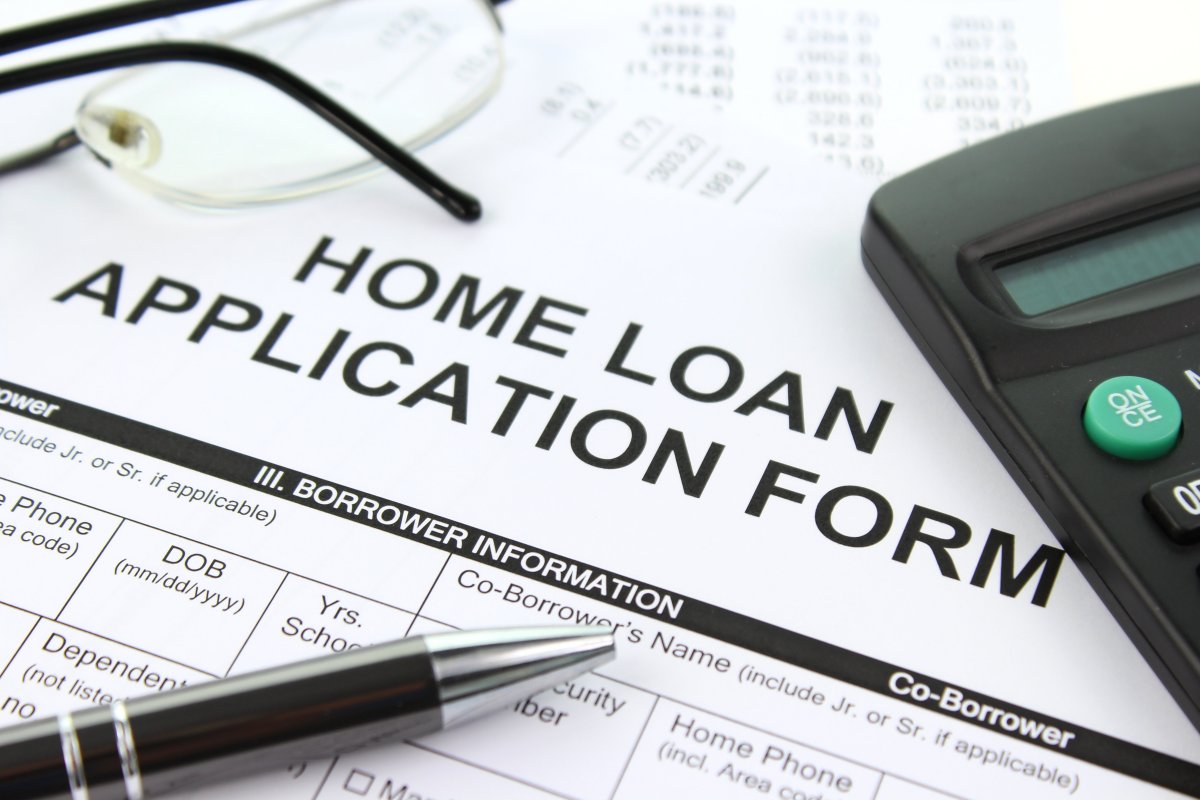 Below are some of the companies that we have worked with over the years.
                     Legends Real Estate Group and the partners listed are non-related entities.