At Legends Real Estate Group, we feel that it is our collaborative team effort that makes the difference.  Always being able to have someone available to help who knows you and who you can trust.  Our team consists of the following people: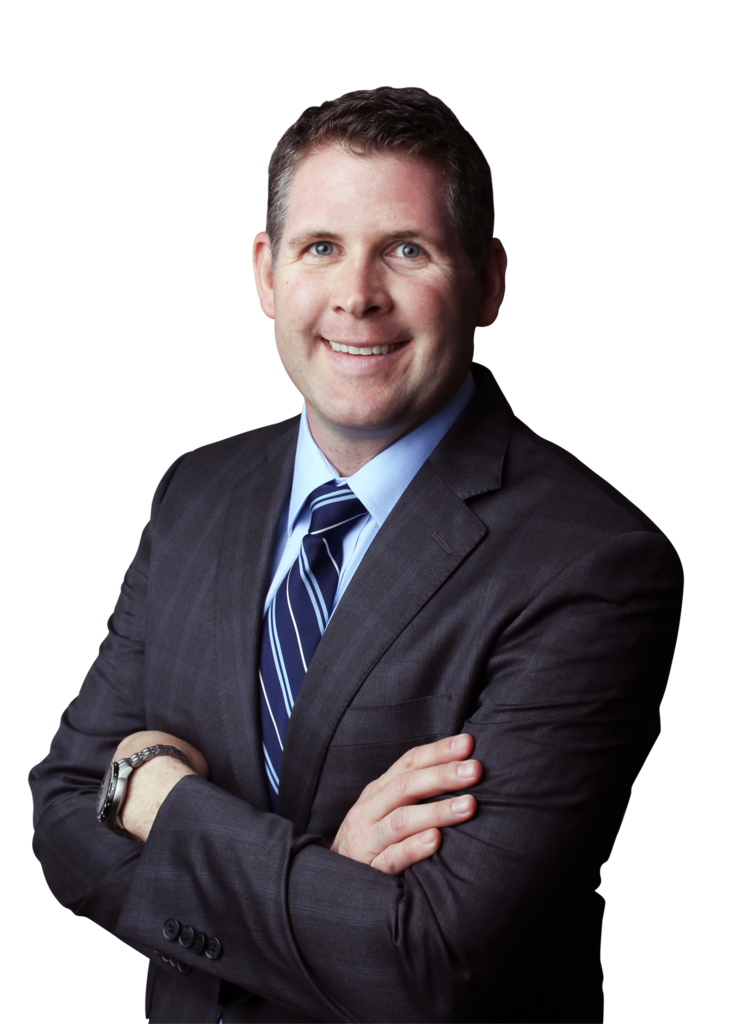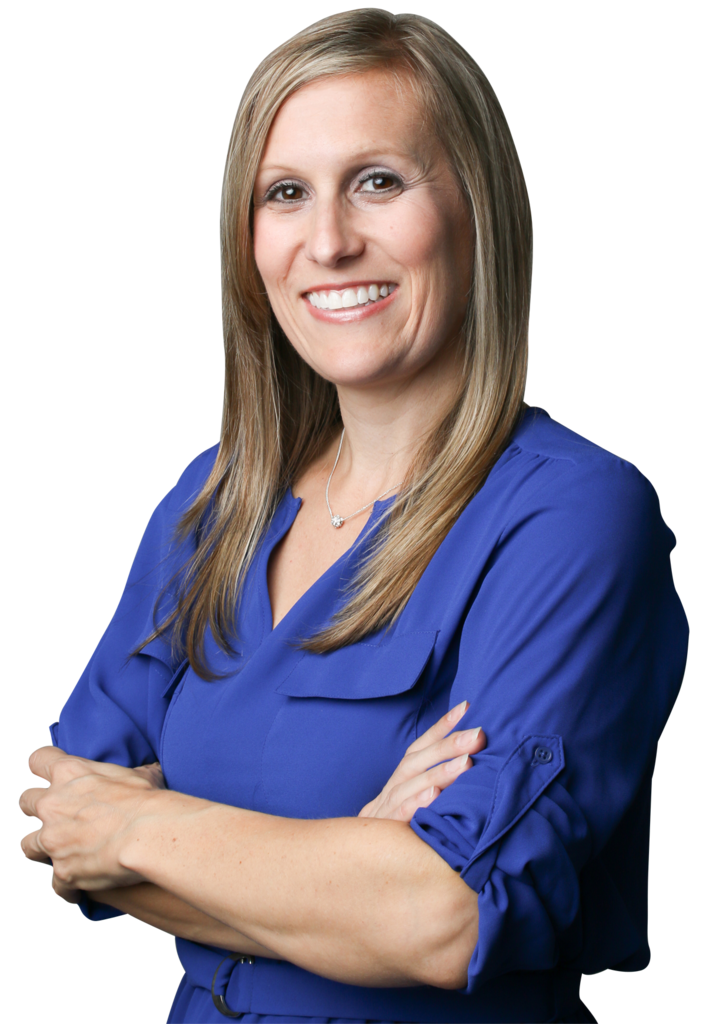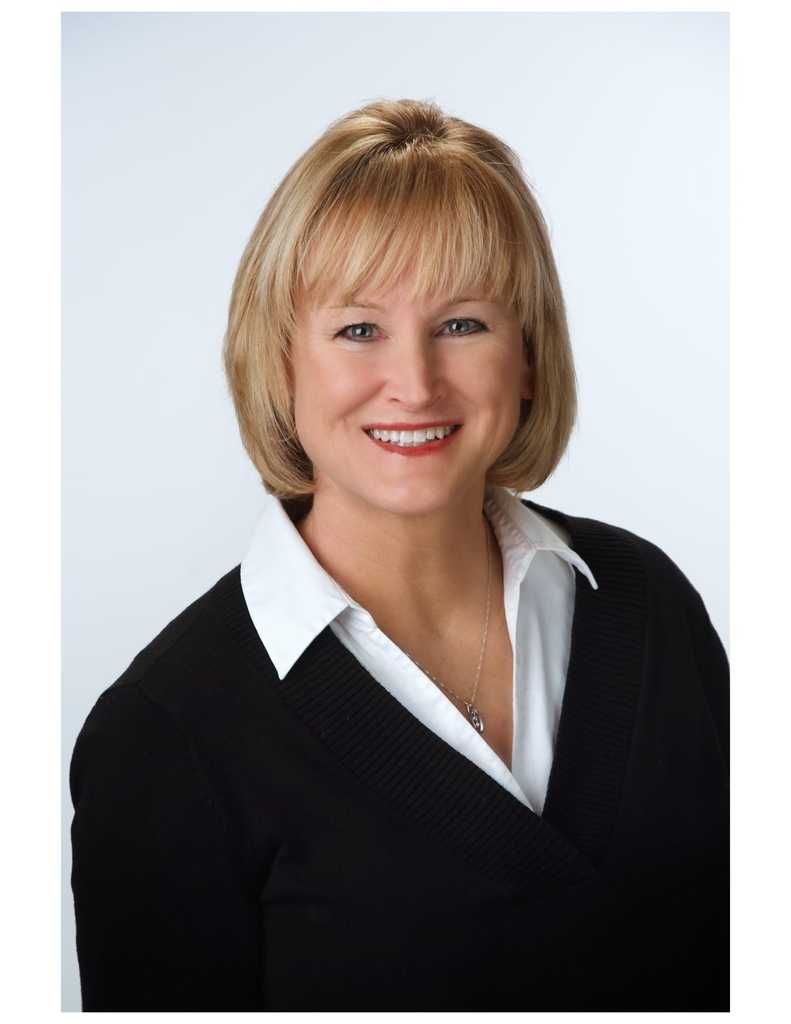 Nicholas Judd - Broker         Tammi Storey - Realtor         Jen Oostyen - Realtor         Monica Micheletti - Realtor
Nicholas Judd - Broker - Nic began his real estate career in 2005 in Phoenix Arizona.  In 2010 his family relocated to California where he obtained his Brokers License and continued his work in the real estate industry.  After 11 years in the industry, Nic truly felt that he could provide a better service by working under his own name and his own principles. "I am excited to be building a real estate business based on service that will last for years to come."  
In January of 2016, Nic started his own Brokerage - Legends Real Estate Group.  He wanted to uphold his philosophy of "Service First" and the mission of his Brokerage "Focus on how we believe our clients should be treated, find the right solution for YOU.  Meet YOUR needs, Reach YOUR real estate goals and protect YOUR Interests."
Nic has implemented some additional services because "I want clients have more solutions available to choose from as everyone's goals and needs are different."  It is Nic's objective to ensure that for each of his clients the focus is to have strong communication to do this he feels that "If you work with me, it's important that you know me as a person. I believe you feel the way I do–much more comfortable doing business with people who you know and understand."
With his team,Nic feels that with Legends Real Estate Group the most beneficial aspect for you with a smaller company is that "you will always receive personal service throughout the entire process and never become just a number.  I have personally selected the members of our team.  They are people that I know and trust to work together with all of our clients."
Nic is a conscientious real estate agent with a strong work ethic whose underlying objective is to get to know the needs of each client, then intensely work to meet their needs and provide them optimal service utilizing his values of trust, transparency, and integrity and providing clear honest communication throughout the entire process.
Tammi Storey – Realtor - Tammi transitioned from a 15 year career in the Marketing, Customer Service and Sales Industry to owning her own Garage Door business because, "I know how I want to be treated, what I expect when someone comes to perform service and I want others to feel comfortable, stay informed and know what is going on at all times."  
After 2.5 years, she left the garage door industry, she finally decided it was time to focus on her passion for real estate.  "I want to focus on what my clients need.  My job is to remove the stress from my clients by taking care of all the details, providing constant communication, and have them trust that they will be taken care of every step of the way." 
Tammi possesses a profound work ethic, she has an outstanding ability to establish and maintain strong relationships, understand the needs of others and find practical solutions to meet their goals. She agrees whole-heartedly with the mission of Legends Real Estate Group, the philosophy of service first, providing optimal service and upholding both Nic's and her own values along the way. 
Jen Oostyen – Realtor - Jen has always been drawn to careers in customer service.  She has more than 20 years in the retail/customer service industry.  Now that her children are older, she is excited at the new opportunity in Real Estate, to have a career that "I already know I will truly enjoy."
She has had much success in customer service and her years of experience have given her outstanding skills in customer service techniques and customer problem-solving solutions that will be well utilized in the real estate industry. 
Jen loves the idea of having a "positive impact" and the ability to "Wow" her clients. She is excited to work side by side with her brother knowing the principals and values instilled by their father are at the core of Legends Real Estate.  "We will be able to continue his legacy based on kindness, consideration, service and hard work that will last for years to come." 
Monica Micheletti – Realtor - Monica has been a California licensed Realtor and active member of the California Association of Realtors as well as the National Association of Realtors for over 26 years.  Her career began on the beautiful Northern California Coast where she and her husband Joe began raising their 3 children.  
They built their first home in Hydesville, California and as family began relocating to the area went on to collectively build 3 more custom homes in Fortuna, California.  Monica gained first-hand experience with land development and custom new home construction while specializing in residential home sales.
She and Joe are happy to have recently completed construction on their current home in Lake Almanor, California and she looks forward to putting her vast real estate knowledge to work for you!